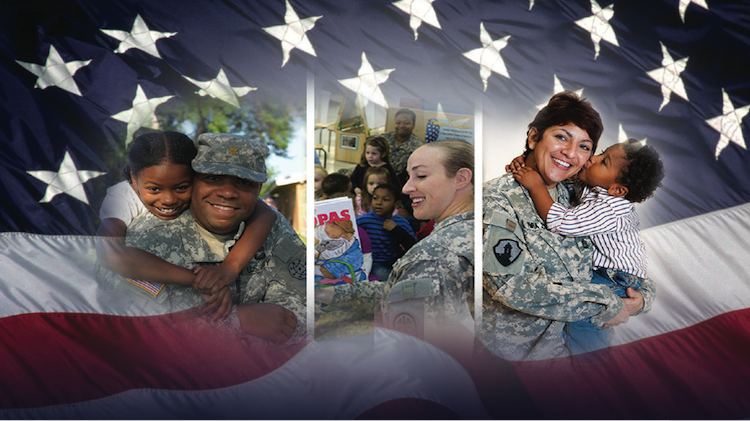 Army Community Service Family (ACS) Advocacy Program (FAP) is looking for both on and off-post volunteer Emergency Placement Care (EPC) Providers. An EPC Provider is an individual or family that gives a child (or children) a safe, temporary home until their family crisis is mediated.
ACS is delighted to provide potential providers with the information needed to get started. For additional information, please contact your local Army Community Service at the following telephone numbers:
Brussels: DSN (314)368-9783 CIV +32 (0)2.717.9783
Chievres/SHAPE: DSN (314) 366-6824 CIV +32 (0)65.32.6824
Schinnen: DSN (314) 360-7500 CIV +31 (0)464.43.7500
We need you!